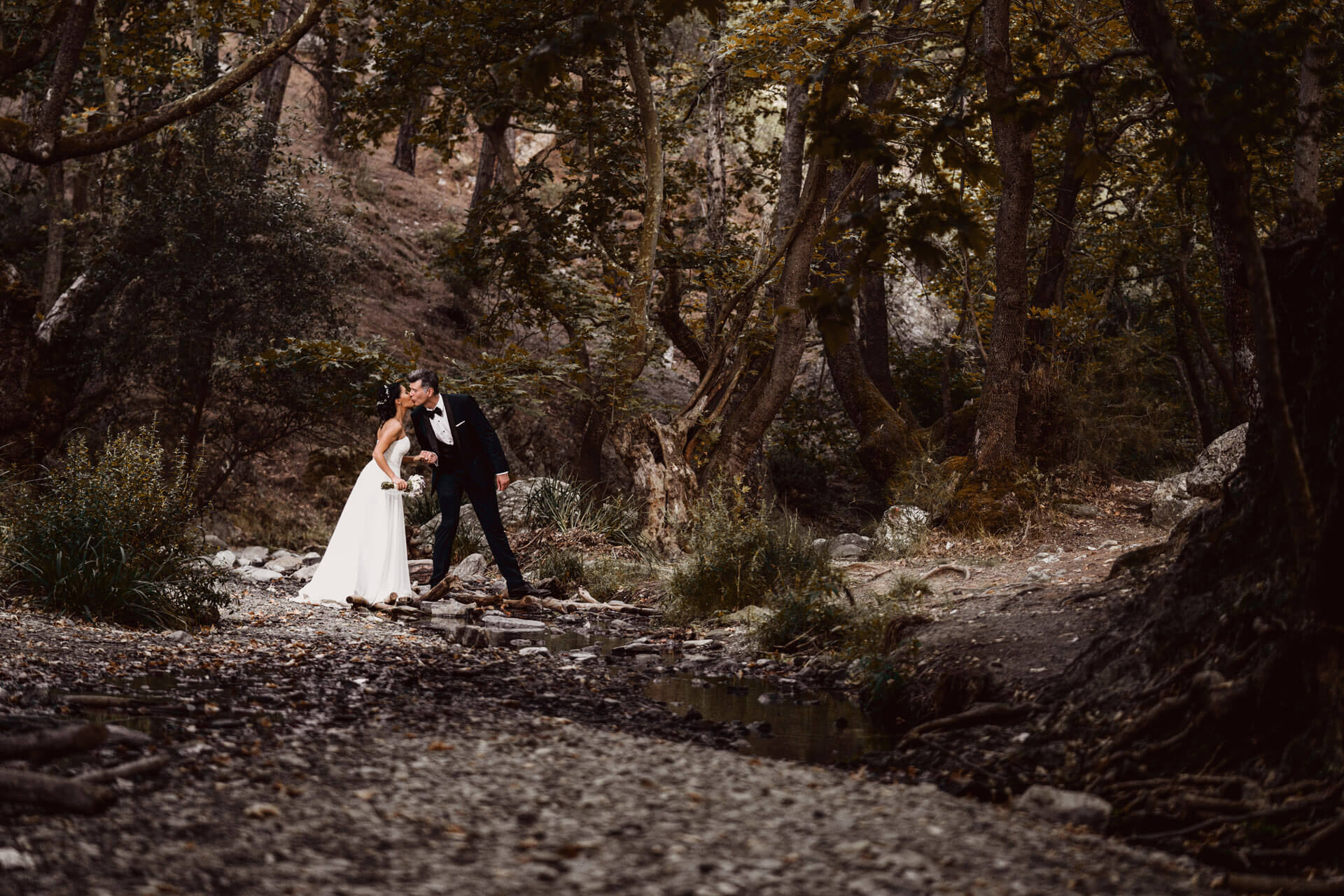 Excellent professionals. Very cooperative and communicative. We chose this company for our wedding, and we have no complaints. K. Fotis and his son Giorgos have fresh and modern ideas with great equipment. They are true professionals with their appointments, which for me was very important.
Dimitris & Stella
/
Google
My husband and I celebrated our wedding in Thessaloniki and were urgently looking for a competent camera team.
Through a recommendation we came across Fotis and George who are just FABULOUS!
Both took a lot of time for us and exceeded our expectations!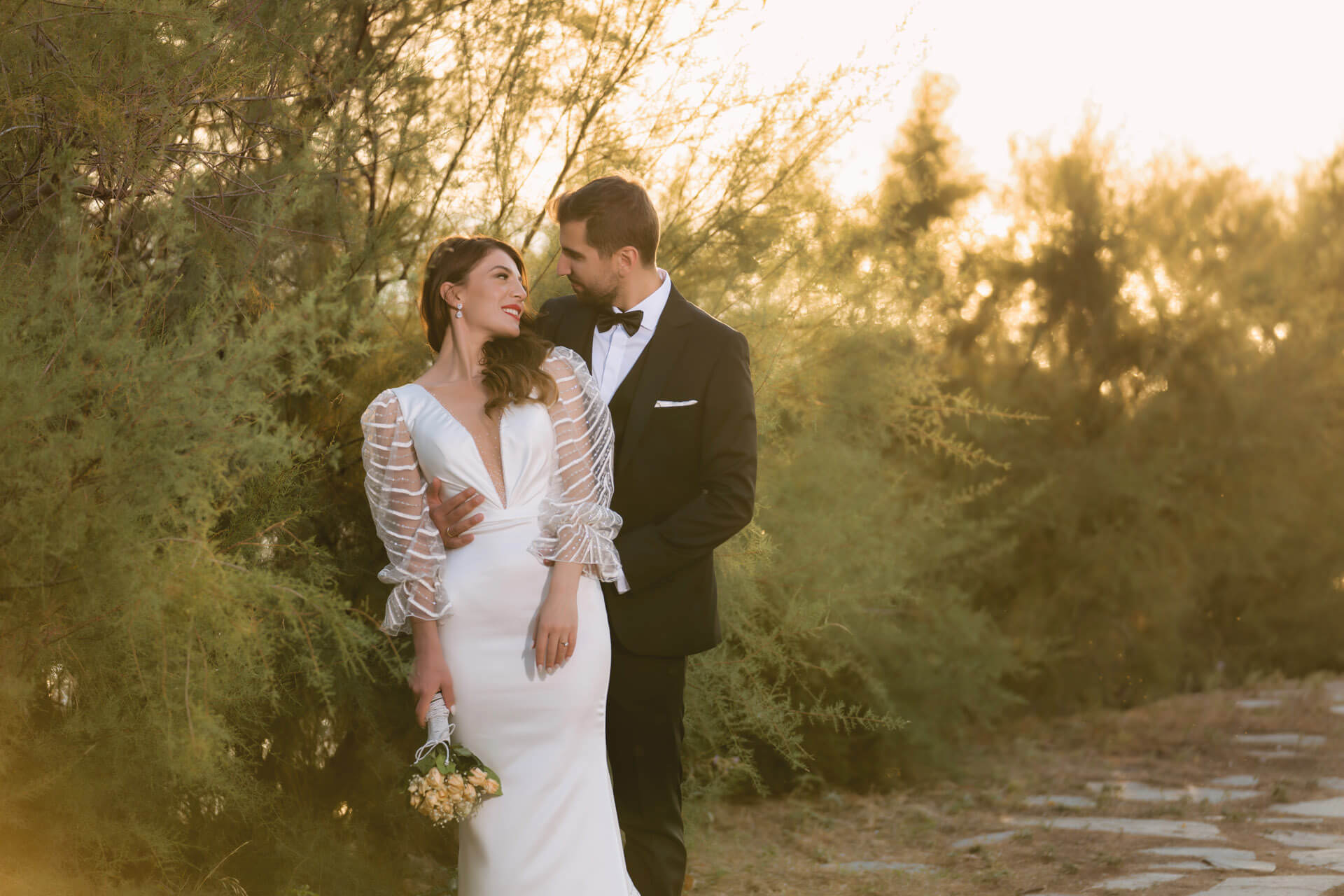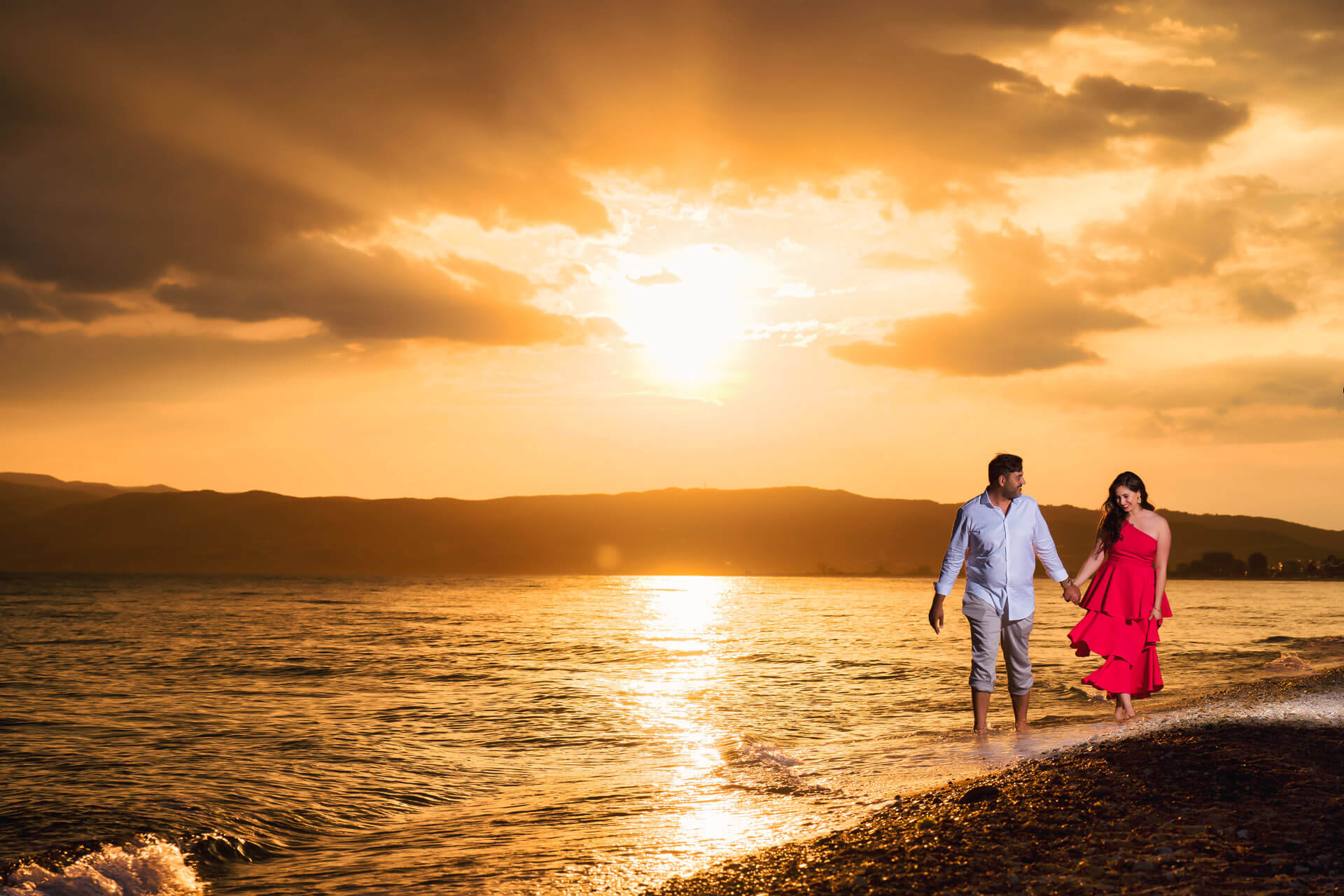 They should have had one more 🌟 in the rating because 5 is not enough! The best by far as I told you in person! Thank you Mr. Fotis and Mr. Giorgos, for being able to keep all our wonderful moments in a few single shots!
PROFESSIONALISM, QUALITY OF WORK AND A GREAT SENSE OF COOPERATION. 5 STARS ARE NOT ENOUGH. BEST WISHES TO YOUR TEAM!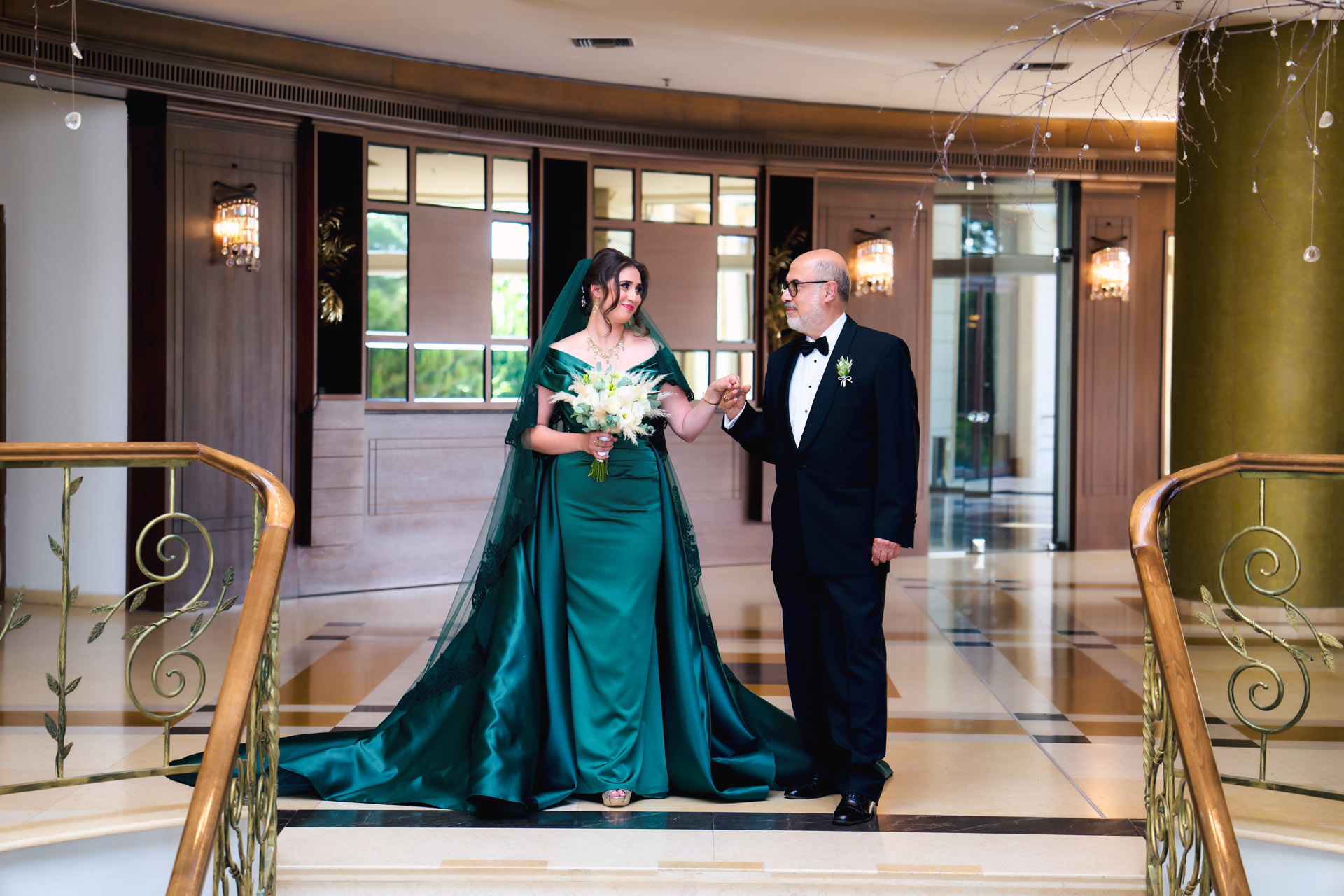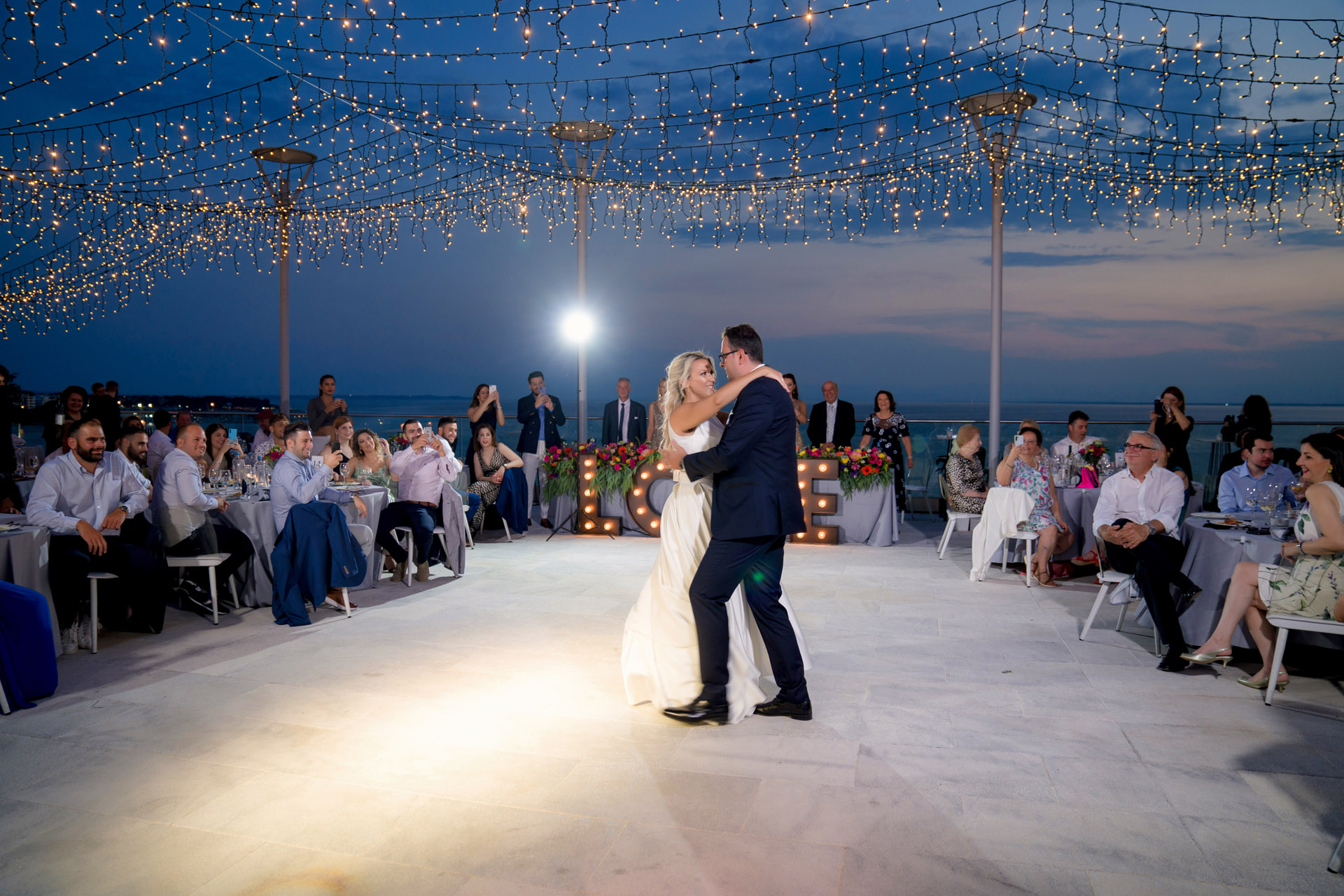 Fotis and his colleagues, in addition to being very technically skilled photographers, also have the required artistic nature.
Best photo studio in town!
Christos & Elena
/
Google