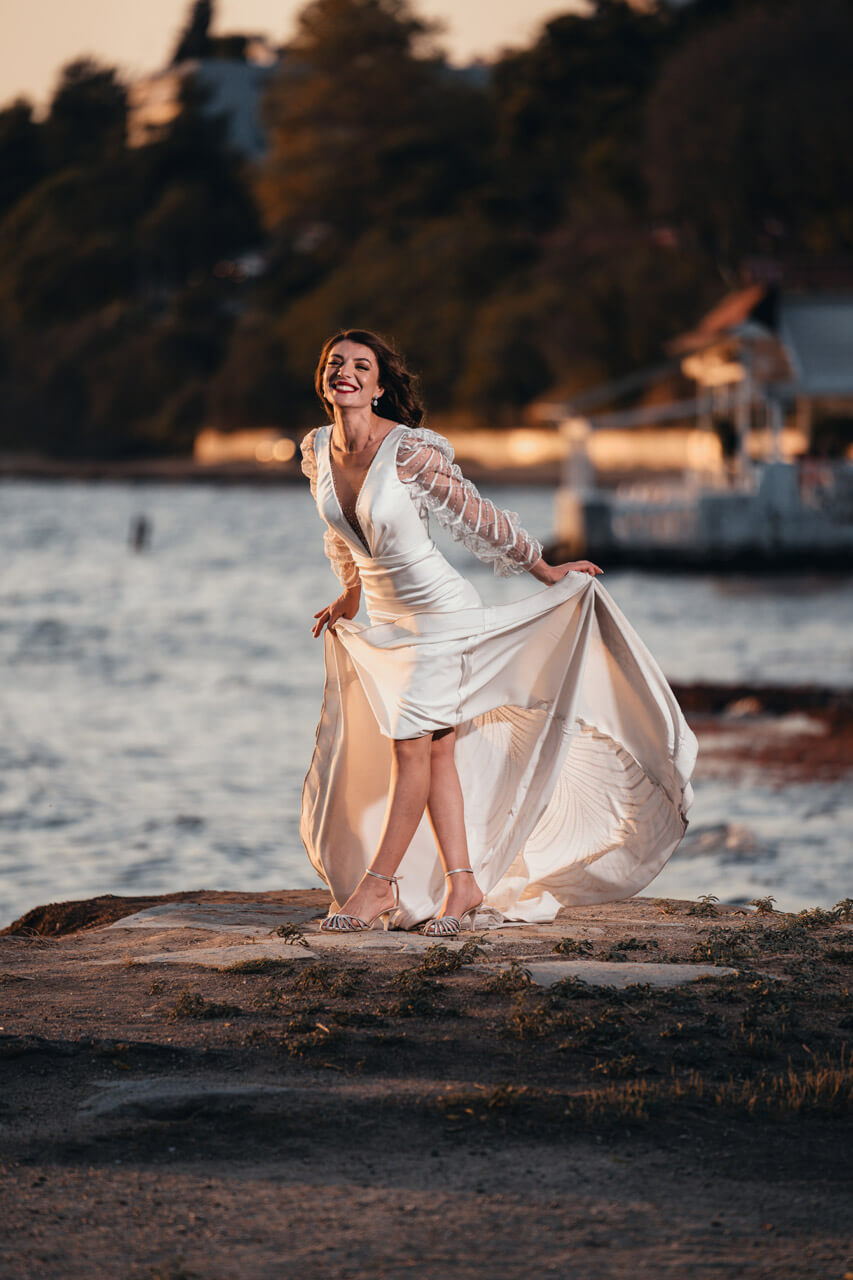 MEET THE "STUDIO MEMORIES" TEAM
The Studio Memories team has managed to give another dimension to photography and a different cinematic effect, covering all personal, professional and social events, weddings, baptisms, personal portfolios, conferences, openings, exhibitions, advertising and fashion videos. Fotis Fotiadis, the owner of the company "Studio Memories," took his first photographic steps at the age of 16, observing the big names of the photographic art at the time. With his imagination, his unique vision, the combination of his technical and directorial knowledge, his international and Greek experience, his great stubbornness and his talent, he managed to make remarkable progress in the photographic and cinematographic field with pioneering ideas, absolute style and undeniable quality. People that are renowned in the field, with passion and vision, came to support the successful team, with the last member being the son of Mr. Fotiadis, who delivers fresh ideas, expressing the art of photography in a unique, special way. The competitive price guarantee combined with luxurious services and our long experience create a priceless value for the services we offer.
THE COMPANY "STUDIO MEMORIES" NEVER STOPS INVESTING IN ITSELF
Our company invests in modern and regularly renewed equipment, using high-definition 4K cameras according to new technologies, capturing images with great detail. With an innovative presentation, using the technique of aerial photography with remote-controlled models of new technology, our team offers an impeccable aesthetic and artistic result in the production of your Wedding, your child's Christening or the promotion of your company. Capturing the light that emerges from the personalities of the photographed, allied with a romantic imagination and the endless play with light and shadows, marrying modern aesthetics with tradition, original and brilliant new ideas are created. Our suggestions are included in the presentation of a digital album or video to successfully create true masterpieces. Every moment during the photo shoot is unique and so are the choices we make, as well as the creation of a "boudoir" photographic presentation, with respect to the client's aesthetics and personality. Devoted to expanding the services we offer our customers, we came up with the new exciting concept of the "Photobooth", capturing the intensity of a "party" through images full of emotions and spontaneous moments. Special moments of a lifetime paired with unique "visual memories". So, just as the company guarantees, through the essence of its existence, our mission is to keep your memories alive and deliver outstanding "visual art – memorable photos"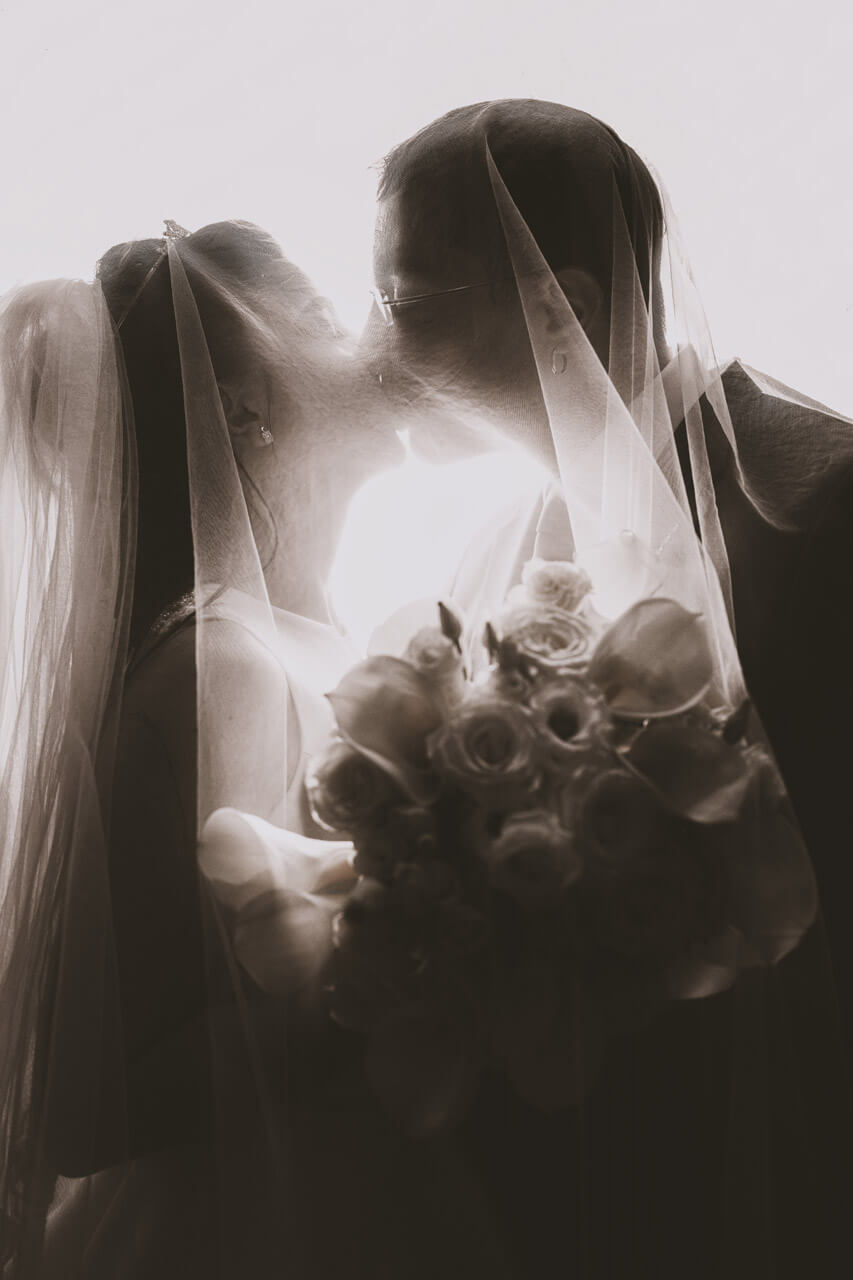 WE INVITE YOU TO WANDER THROUGH OUR WORLD
…to enjoy the digital albums and watch the videos we have covered on behalf of our clients. We are at your disposal to answer all your questions, discuss with you, and make our own suggestions for a perfect photographic and cinematic result with aesthetic images and your own personal touches. In our newly renovated space, you can relax while enjoying a presentation with our modern equipment, backed up by our expertise and life-long knowledge. We pay great attention to the search of your stylistic taste for your personal or professional moments as we always strive for the best, without compromises, either for your special days or those memorable social or business events. The "Studio Memories" company, which has collaborated with well-known professionals in the field, pioneers and promotes Greece as an ideal, enchanting destination. An wonderful place that welcomes people from the entire planet to make their own dream come true by hosting their wedding or the baptism of their child right here, in Greece. For a service like the one you've dreamed of, trust our experience, impeccable services and affordable prices!
STUDIES AND CERTIFICATIONS
Certified User 3D Drone Academy / UAS

Pilot License

Blackmagic Design Advance Colour Grading Certificate

Adobe Photoshop Certificate

Final Cut Pro Advanced Editor

Avid Media Composer Editor

InDesign End User Certificate

ProTools End User

ΝΑΤΟ NRDC Corps Photographer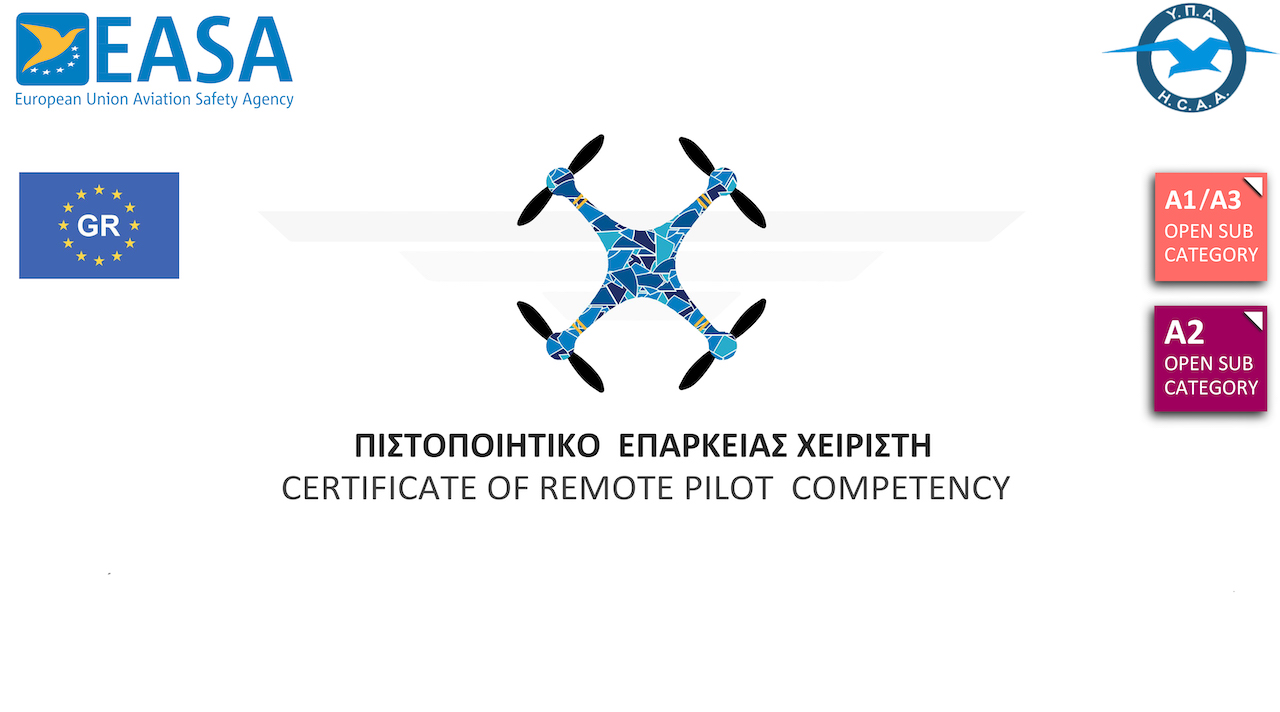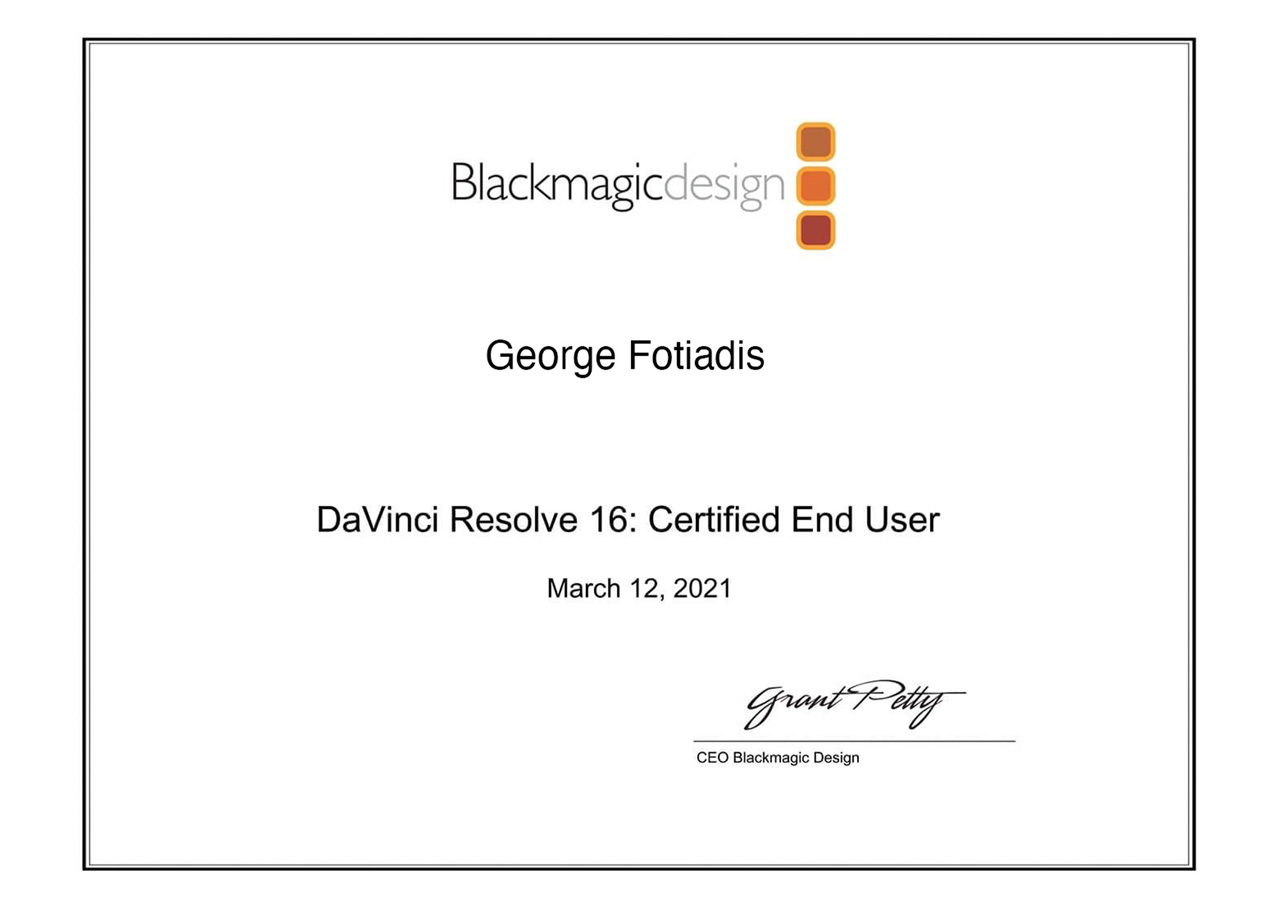 FOTIADIS GIORGOS
Born and raised in Thessaloniki, and specifically in the area of ​​Ano Toumba, my love for photography and videography began as I grew up next to my father and gradually began to help him in his business as a photographer and videographer.
Later, my studies in the Department of Spatial Planning and Development at the Faculty of Engineering in Thessaloniki [Auth University] sealed my passion for photography, as I specialized in econometrics-aerial photography. After all, as they say, the photographer's eye never stops "working its magic". Yes, even in the context of Spatial Planning.
When the time to complete my military service arrived, once again, my daily life remained inextricably linked to the camera, as I offered my skills as a photojournalist to the NATO TYP/NRDC-GR department for the Hellenic Army archive.
When the time to complete my military service arrived, once again, my daily life remained inextricably linked to the camera, as I offered my skills as a photojournalist to the NATO TYP/NRDC-GR department for the Hellenic Army archive. With my return to civilian life, I had the opportunity to delve into the fields of artistic photography and social media promotion techniques.
Now, combining the practical knowledge I gained from working alongside my father from a young age in collaboration with my extensive training in contemporary photography, each new photoshooting project I undertake blends my practical experience, specialist knowledge and my endless passion for capturing moments and images that will be cherished for a lifetime. The result; We would rather have our "clicks" talk for themselves!